Compasscutter.com
NT Cutter - Large Format Circle Cutters
Tools & Spare Blades
Discover the extensive selection of NT Cutter Tools and Spare Blades, featuring internationally acclaimed art & craft knives, vinyl cutters, car wrap cutters, rotary cutters, blades, and large format circle cutters on the Compasscutter.com website. Our tools are designed to handle various materials such as fabrics, PVC, wood, card, and paper with precision and accuracy.
Featured Item: OL-7000GP Oval Shape Cutting Tool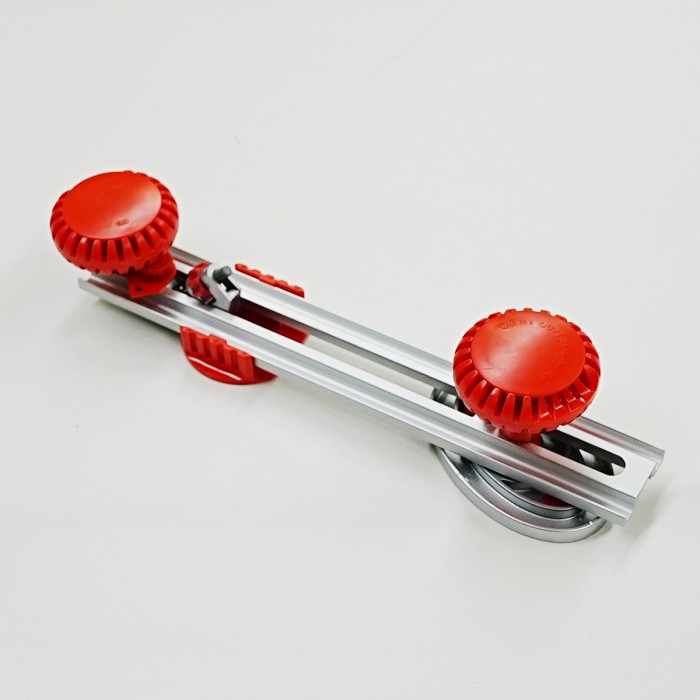 NT Cutter OL-7000GP cutting tool is perfect for creating customized artwork and photo frames by cutting both circle and oval shapes with a 45 degree bevel edge finish on mat boards.
With the ability to cut circles ranging from 20 to 36cm in diameter and ovals ranging from 17:21 to 38:42cm, this tool provides versatility in its cutting capabilities.
Additionally, the adjustable blade depth can be set to accommodate the thickness of the material being cut.
Many more types of Large Format Circle Cutters & spare blades available online at Compasscutter.com 
112 Saltley Rad Saltley Birmingham B7 4TD - 0121 359 2349
Features
Compasscutter.com - KBT Ltd
Contact Listings Owner Form